Where to go in Columbus, OH
Columbus, Ohio
Named after the famous explorer, Columbus, the capital and largest city of Ohio, is a great place for discovery.
People who come to this city are amazed by all of the awesome things there are to do and see.One of the most fun things to do in Columbus, Ohio is to go to the North Market.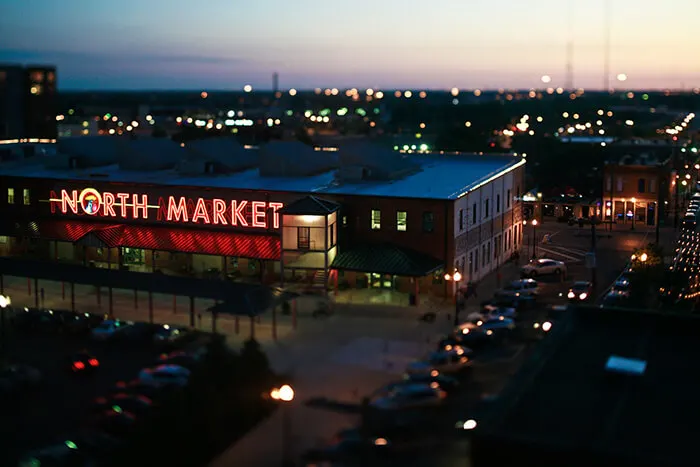 This might be among the largest farmer's markets you've ever come across.
It's one of the biggest points of interest in the city, not only for its size, but also for just how high-quality it is.
Whether you're coming with your family, spouse, friends, or by yourself, you're bound to find something awesome.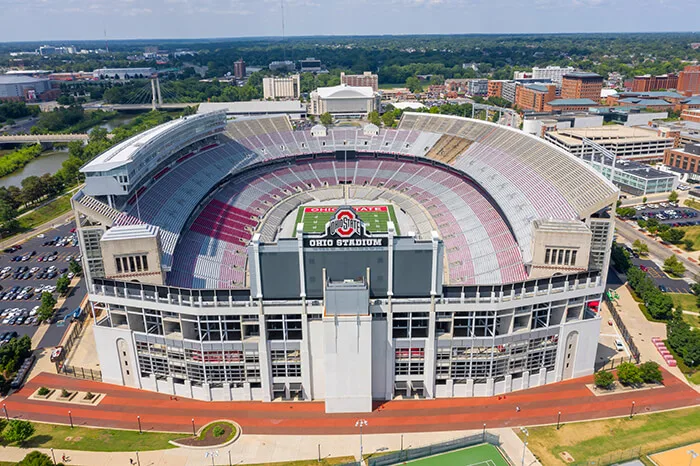 If you love football, you should come to Ohio Stadium in Columbus, Ohio.
Seeing a weekend game with the beloved Ohio State Buckeyes is a real treat.
The fondness that people have for Ohio Stadium is reflected by nicknames such as "The House that Harley built" and "The Horseshoe."
Being near enthusiastic football fans is rarely as fun as it is at Ohio Stadium.
This facility holds more than 100,000 people, making it one of the top three biggest football stadiums in the whole country.
On a game day, every deck is highlighted in red, with cheering fans wearing their favorite team's color.
Even if you don't love football, you should be able to have a great experience at Ohio Stadium.
The enthusiasm of the fans in Columbus is rivaled by few other cities.
You'll be cheering for the Buckeyes along with them and hopefully figuring out when you can make plans to return for another game.
Easton Town Center
Tourist attractions rarely get as good as Easton Town Center in Columbus, Ohio.
It opened in 1999 and has since become one of the coolest places to go shopping in all of the midwest.
There's so much great stuff to do when you visit Easton Town Center.
The design of Easton Town Center makes it unlike many shopping complexes.
It's made to look like old-fashioned cities, which gives it a distinct sense of charm.
As you browse stores like Barnes & Noble and Abercrombie & Fitch, you can appreciate just how much thought has gone into this whole Columbus complex.
In addition to shopping, you can also try great food from all sorts of cuisine types and enjoy comedy performances.
Easton Town Center is one of Columbus' greatest attractions for how much wonder it combines.
If you're planning a date with your spouse or another loved one, check out Easton Town Center.
Related Articles